King's Health Partnership
King's Health Partners is made up of Guy's and St Thomas's, King's College Hospital, South London and Maudsley NHS Foundation Trusts and King's College London, forming an Academic Health Science Centre where world-class research, education and clinical practice are brought together for the benefit of patients.
Fulkers Bailey Russell has been working for these clients since the business was founded in 1998 and are now on the their second generation framework (now administered by the London Procurement Partnership) providing services for a wide range of projects including alteration, refurbishment and repair to a number of healthcare and related sites in central London.
We regularly act as lead consultant, managing multi-disciplinary design teams on projects from feasibility through to project completion as well as providing a range of professional duties.
Key projects on the framework have included the £4m provision of a Pediatric Oral Health and Post Graduate Centre; numerous ward refurbishments and refreshes ranging from £400k – £2.2m; £1.5m provision of a new MRi Unit; £640k refurbishment of Chelsham Ward for dementia patients; and a £510k external roof replacement of Conybeare House, a Grade II Listed Building.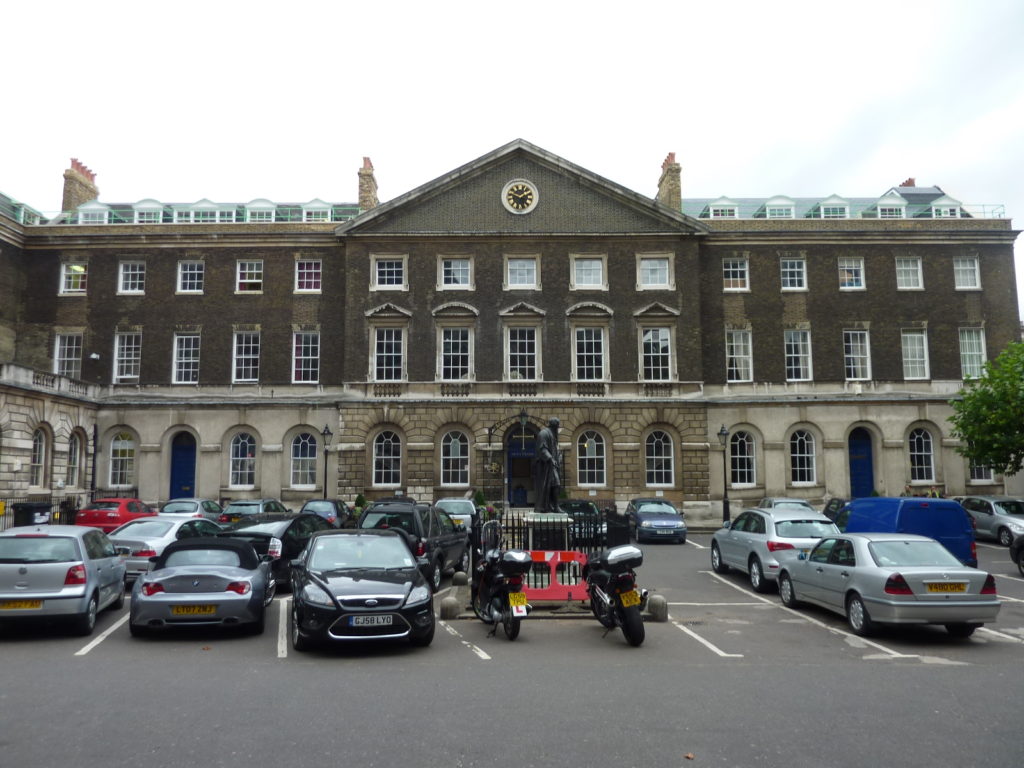 Fulkers Bailey Russell was appointed to refurbish the main front entrance of The Maudsley Hospital of South London & Maudsley NHS Foundation Trust. The £990k project involved the provision of a new main entrance and reception area, improvements to the cashiers and security departments, upgrading of corridors and the provision of new offices. Externally, a new DDA entrance ramp and steps were provided, together with new smoking and bus shelters.
We were also responsible for the refurbishment of the Dorcus Ward in the Borough Wing at Guy`s Campus for Guys and St Thomas' NHS Foundation Trust.
Quite substantial works were undertaken within a busy healthcare environment, with other acute wards in close vicinity of the works. The works were phased, so decanting of departments had to be carefully managed. We also had to consider maintaining services to adjoining departments, managing noise, dust, segregate, access and egress issues at every stage of the project.
We were responsible for the design and production of specifications for the provision of all building infrastructure works. This was in connection with installing a new CT Scanner facility within the existing X- ray department at Kings College Hospital at a total cost of £300k. Our involvement extended to designing suitable observation booths, a new reception desk and waiting area for the facility.