Raising the bar for construction advice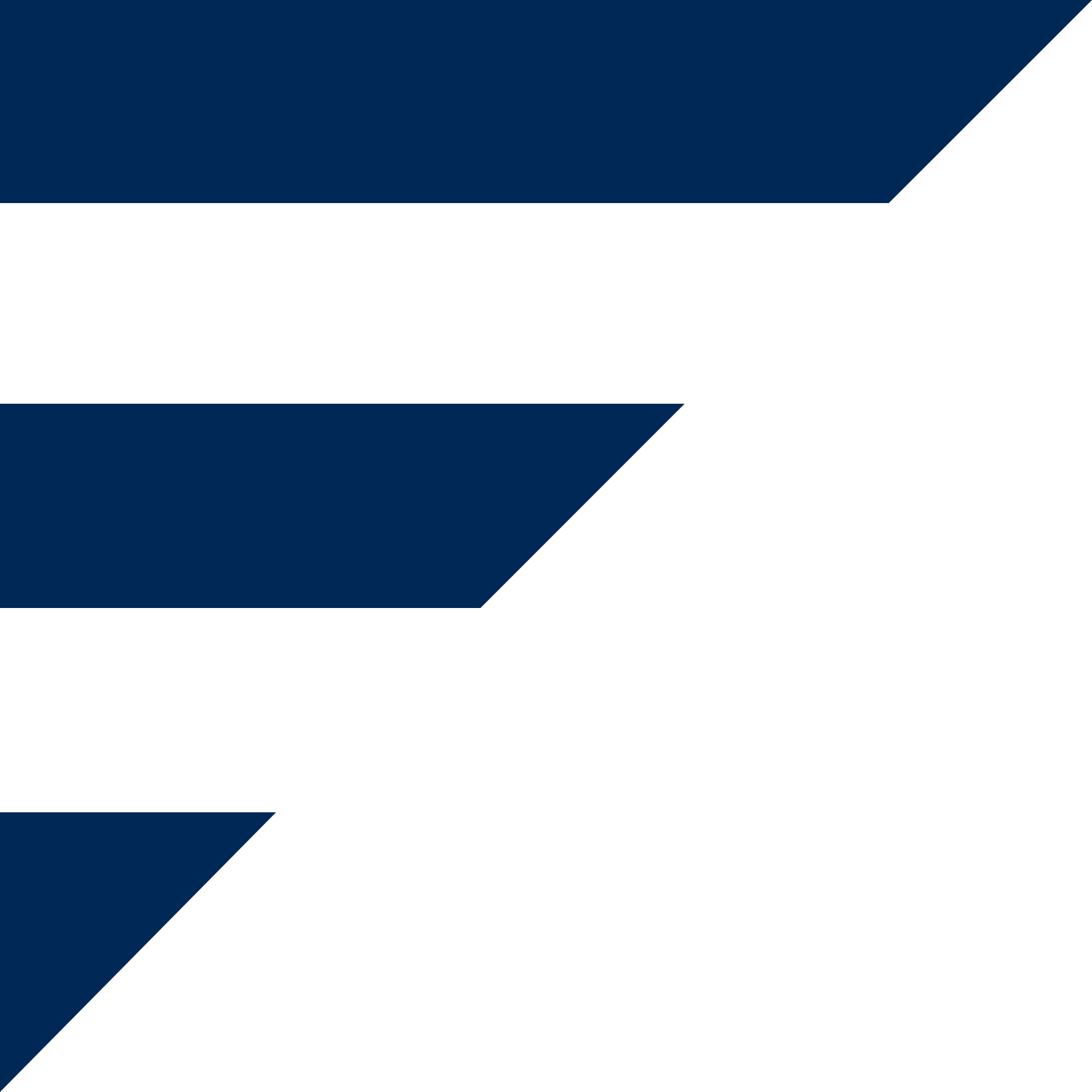 Big enough to cut it,
small enough to care.
Fulkers Bailey Russell offers tailored solutions to clients who invest in UK national and international property and construction across the public and private sectors. Here at Fulkers Bailey Russell, we …

Bringing tomorrow's landmarks to life.

020 3735 5792
Building relationships
Building reputations
Building the future
Why work for us? Here at Fulkers Bailey Russell, our people and our culture are extremely important. We pride ourselves on having a relaxed and friendly culture in our offices, all …