Raising the bar for construction advice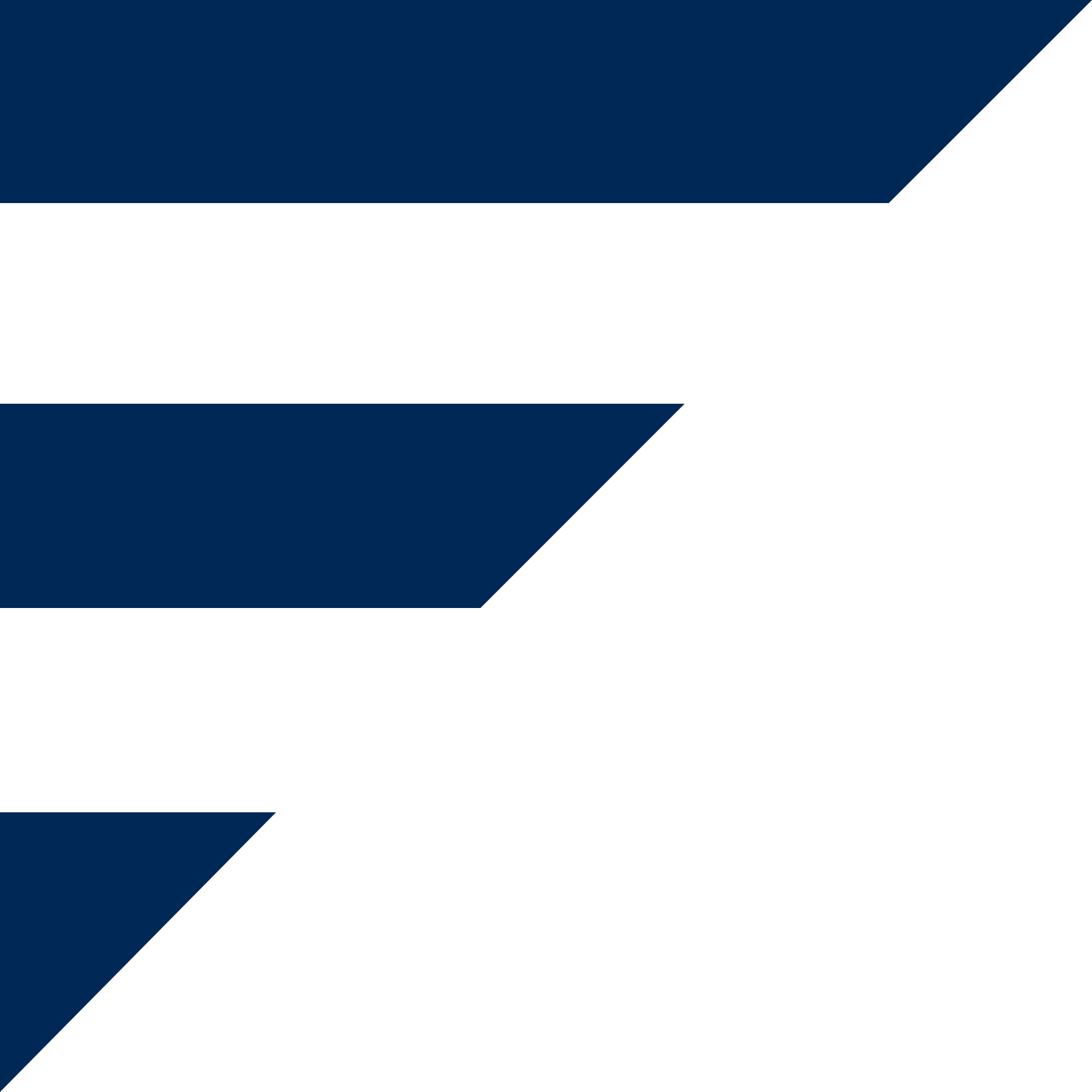 We are thrilled to announce that Fulkers Bailey Russell is now a Certified B Corporation! B Corps are businesses that meet high standards of social and environmental performance, accountability, and transparency. We are proud to join a community of over 4,000 businesses around the world that are committed to balancing purpose and profit.
Becoming a Certified B Corporation is a huge achievement for our company. It is a validation of our long-standing commitment to sustainability and social responsibility. It is also a challenge to continue to improve our performance and to hold ourselves accountable to the highest standards.
We are grateful to our employees, clients and suppliers for their support in helping us to achieve this certification.
We look forward to continuing to use business as a force for good and are committed to making a positive impact in all that we do.
Partner Sam Bailey says
"Achieving B-Corp Certification feels like we had found the thread that connects together our green credentials, our thirst to make a difference and our desire to make positive holistic changes, in a meaningful and structured way. Our new core company objectives are a direct result of our B-Corp Certification and contribute to creating a better environment for us all. As a Certified B Corporation, we are committed to doing business in a way that is beneficial to all of our clients, employees and suppliers. This means that we will continue to focus on social and environmental responsibility, as well as transparency and accountability."
We are proud to be a B Corp.
If you would like to discuss this with us further please contact esg@fulkers.co.uk.
Big enough to cut it,
small enough to care.
Fulkers Bailey Russell offers tailored solutions to clients who invest in UK national and international property and construction across the public and private sectors. Here at Fulkers Bailey Russell, we …

Bringing tomorrow's landmarks to life.

020 3355 9668
Building relationships
Building reputations
Building the future
Why work for us? Here at Fulkers Bailey Russell, our people and our culture are extremely important. We pride ourselves on having a relaxed and friendly culture in our offices, all …