Meet our Manchester team
We would like to introduce you to our newest colleagues in the Manchester office!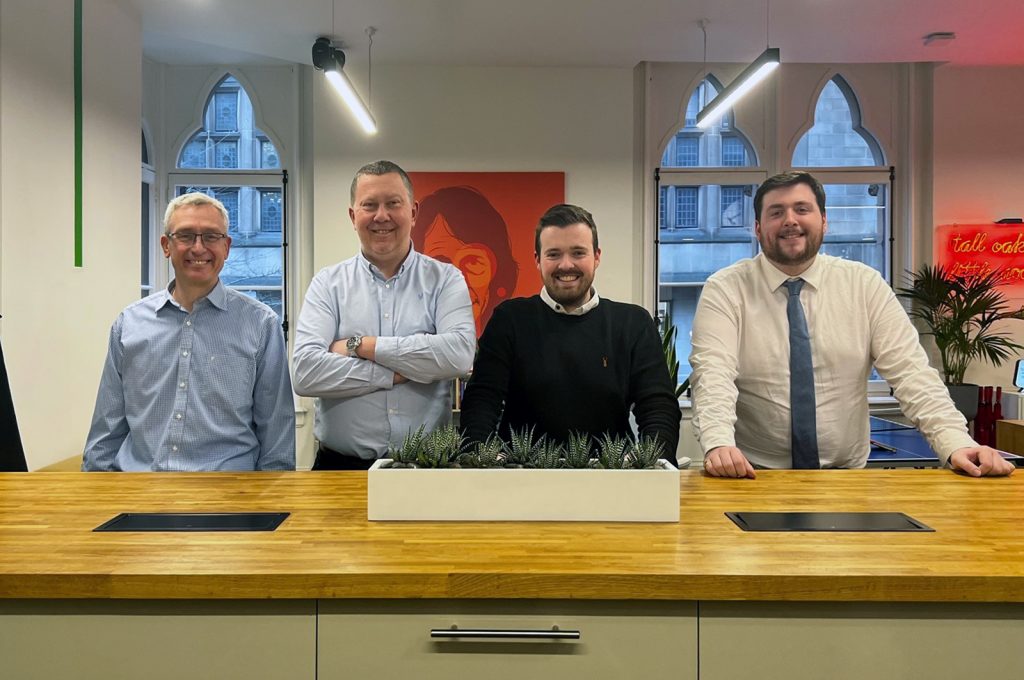 Since joining us as a Group Director in July last year, Nick Gregory has been working with us to further establish and expand our base in the north of England. We're pleased to say this growth is a result of various new commissions. Joining Nick and Philip Hill, our Associate Director in the region, are:
 
Stephen Peters, Associate Director
Stephen is a chartered Quantity Surveyor with over 30 years' experience in construction, commercial and business development. He has developed his core skills through consultancy and businesses and through senior roles in the mixed-use development field.
 
Liam Pettigrew, Assistant Project Manager
Originally from Glasgow, Liam graduated with a degree in naval architecture and marine engineering at the university of Strathclyde. He then went to work for a contractor in Manchester where he was involved in a range of residential/commercial projects.
 
Josh Isaacs, Quantity Surveyor
Josh brings nearly four years' experience in the industry and has great experience in the residential high-rise, healthcare and commercial sectors.
 
We know they'll accomplish amazing things here and we look forward to supporting them along the way!