IV Real Estate, Corn Street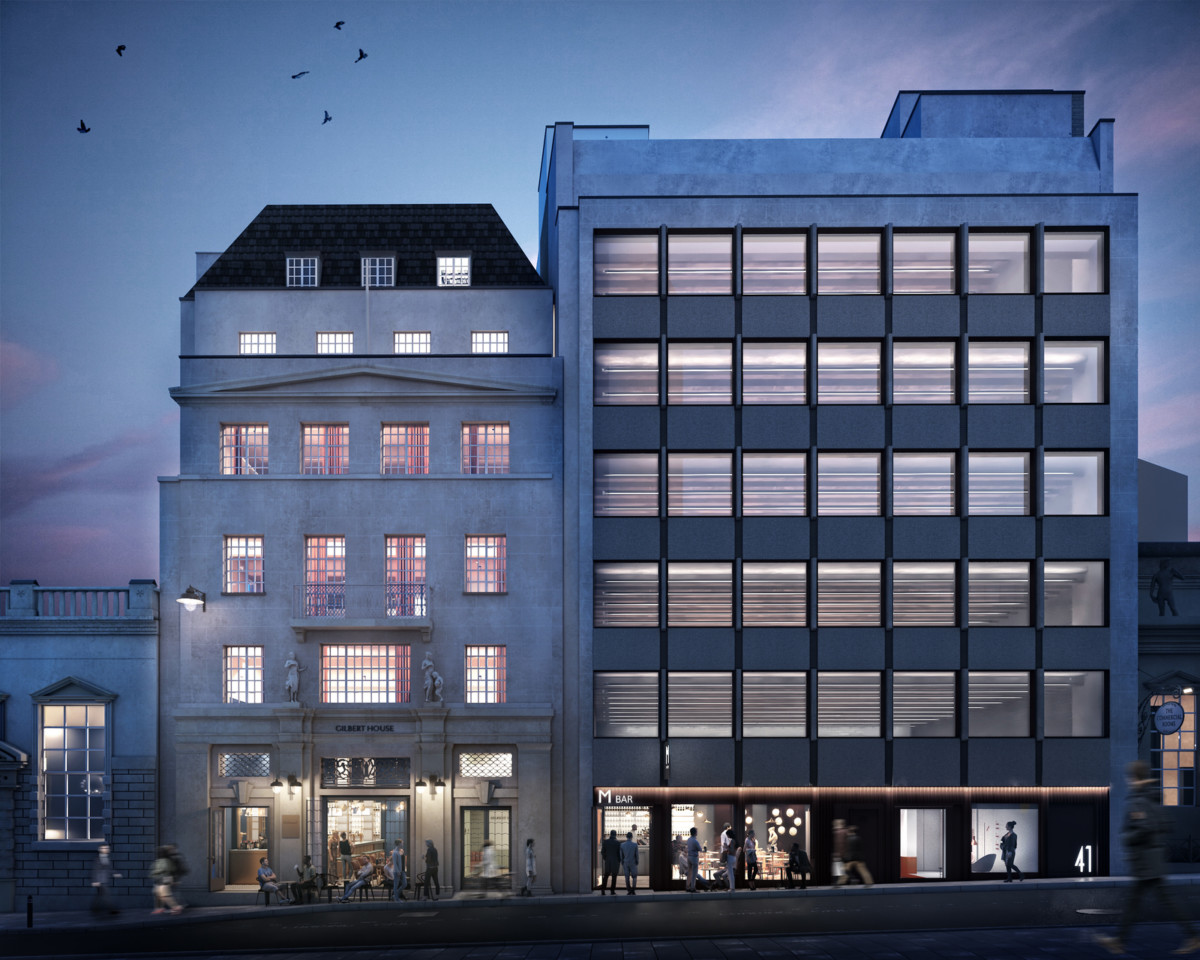 41 Corn St was built in 1964 as the new head office for the Bristol and West building society. The building's elevation to Corn Street is characterised by its symmetry and order true to Brutalist buildings of its time, with large areas of glazing, pre-cast concrete fins and textured spandrel panels.
The building was stripped back and repositioned to preserve Art Deco original features married to modern finishes. The floors offer exceptional light from the new windows that coupled with the excellent floor to ceiling height give a feeling of volume throughout the 3,000ft² to 19,000ft² of accommodation.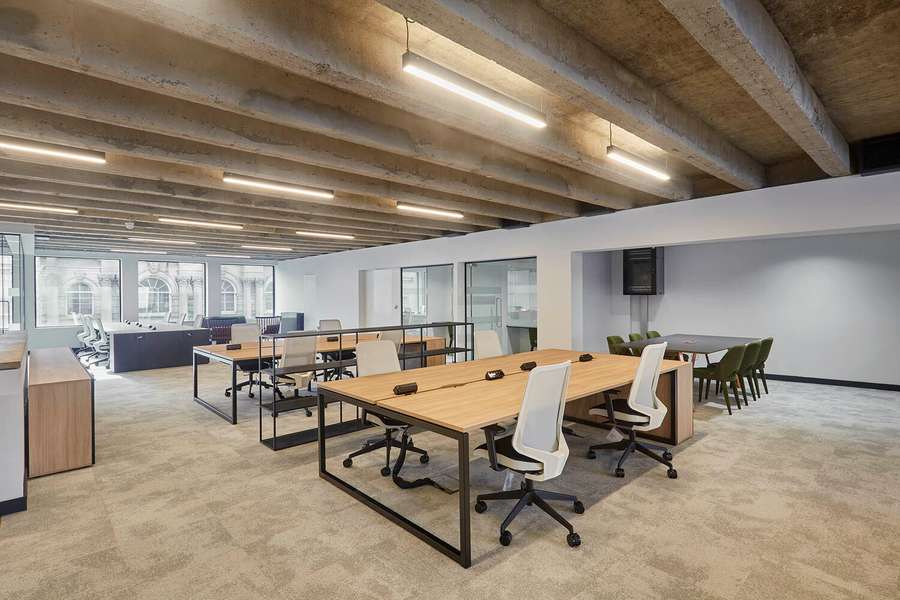 All occupiers benefit from the shower, changing and drying facilities along with basement bike storage through a dedicated entrance. The second and fifth floors in addition offer private roof terraces for occupiers to use.