Royal Holloway, University of London
Set in 135 acres of parkland, the college centrepiece is a Victorian building styled on the Château Chambord in France. The Founders Building and associated Boiler House complex are Grade I listed, and retain much of the ornate style brick and stonework. The rest of the campus is a mix of styles with both educational and residential buildings dating from the 1970s to the present.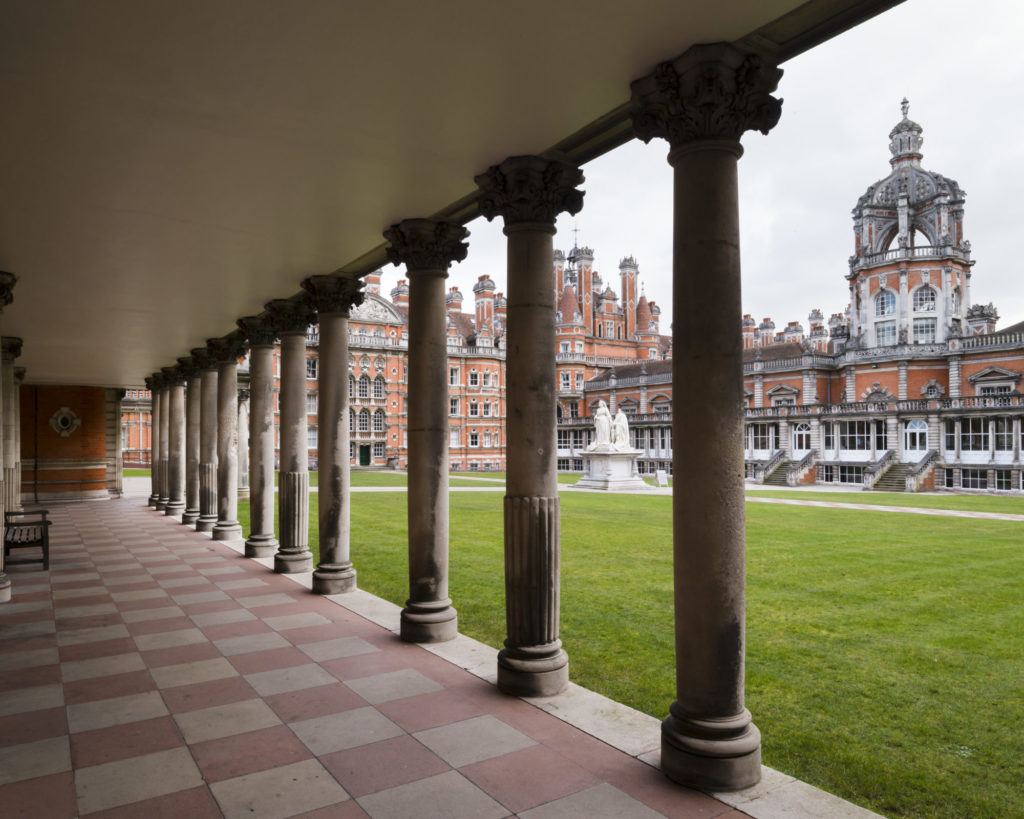 Fulkers Bailey Russell has delivered a variety of projects ranging from cyclical maintenance/compliance projects, external works, general refurbishments, new builds and master-planning support.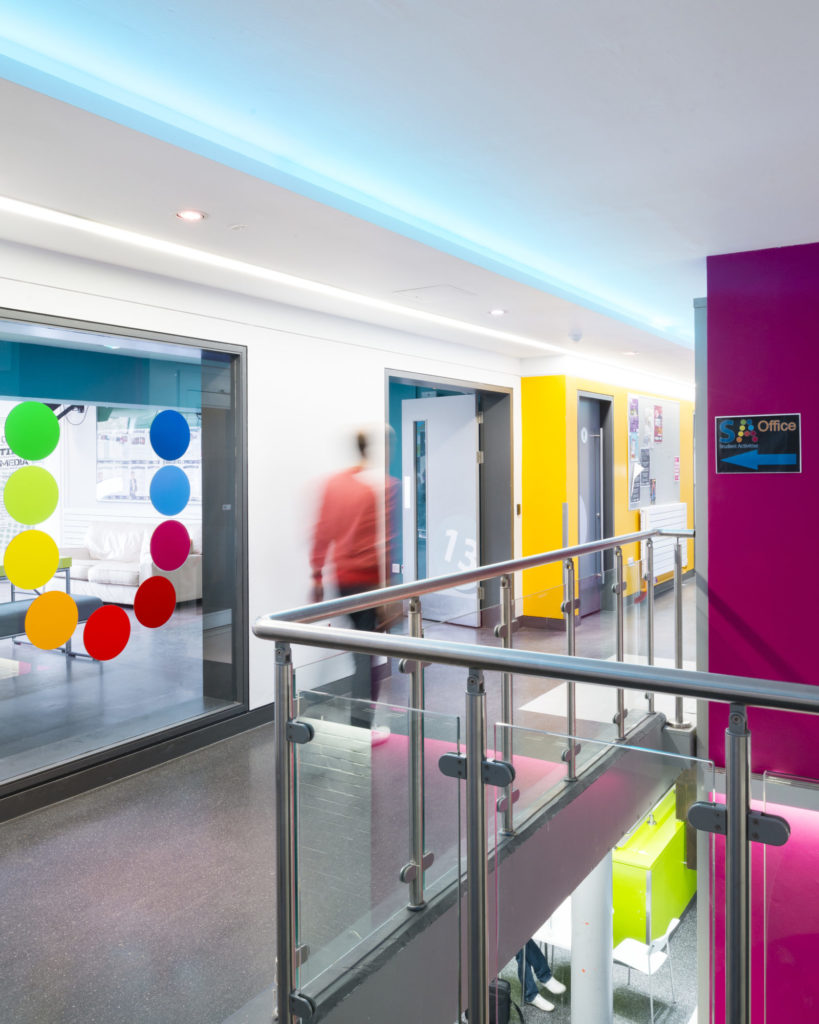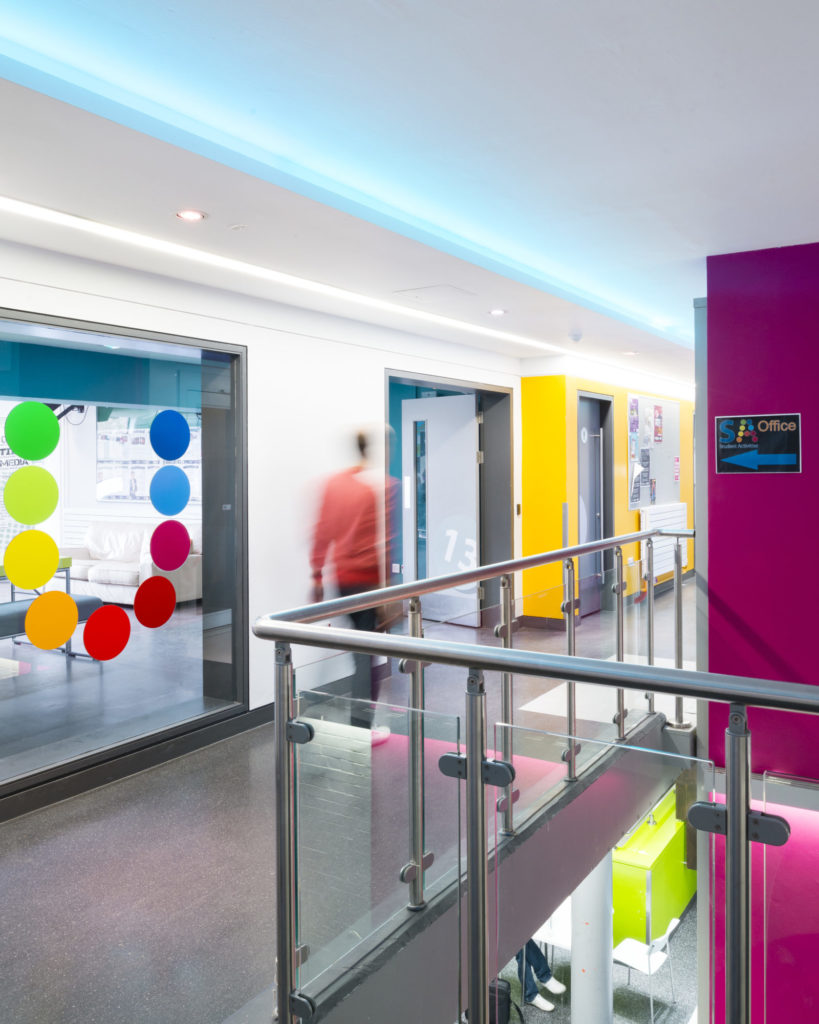 Details of projects and approximate values are listed below:
£3m masterplan enabling works and estates office relocation
£1.5m bioscience and Glass House project
£3m Grade I listed refurbishment, Bedford Square
£500k cyclical works and maintenance
£8m Kingswood and Penrose student accommodation refurbishment
£600k Grade I listed Founders Building Picture Gallery refurbishment, and £1.5m Grade I listed Visitor Information entrance
£1.5m new car park and S278 works
£300k student union refurbishment