Bristol Sport, Ashton Gate Stadium
The Fulkers Bailey Russell (Fulkers) team were appointed to deliver the work to rebuild Ashton Gate into a state-of-the-art 27,000 capacity stadium. The project involved three separate phases to the Wedlock, Dolman and Williams Stands.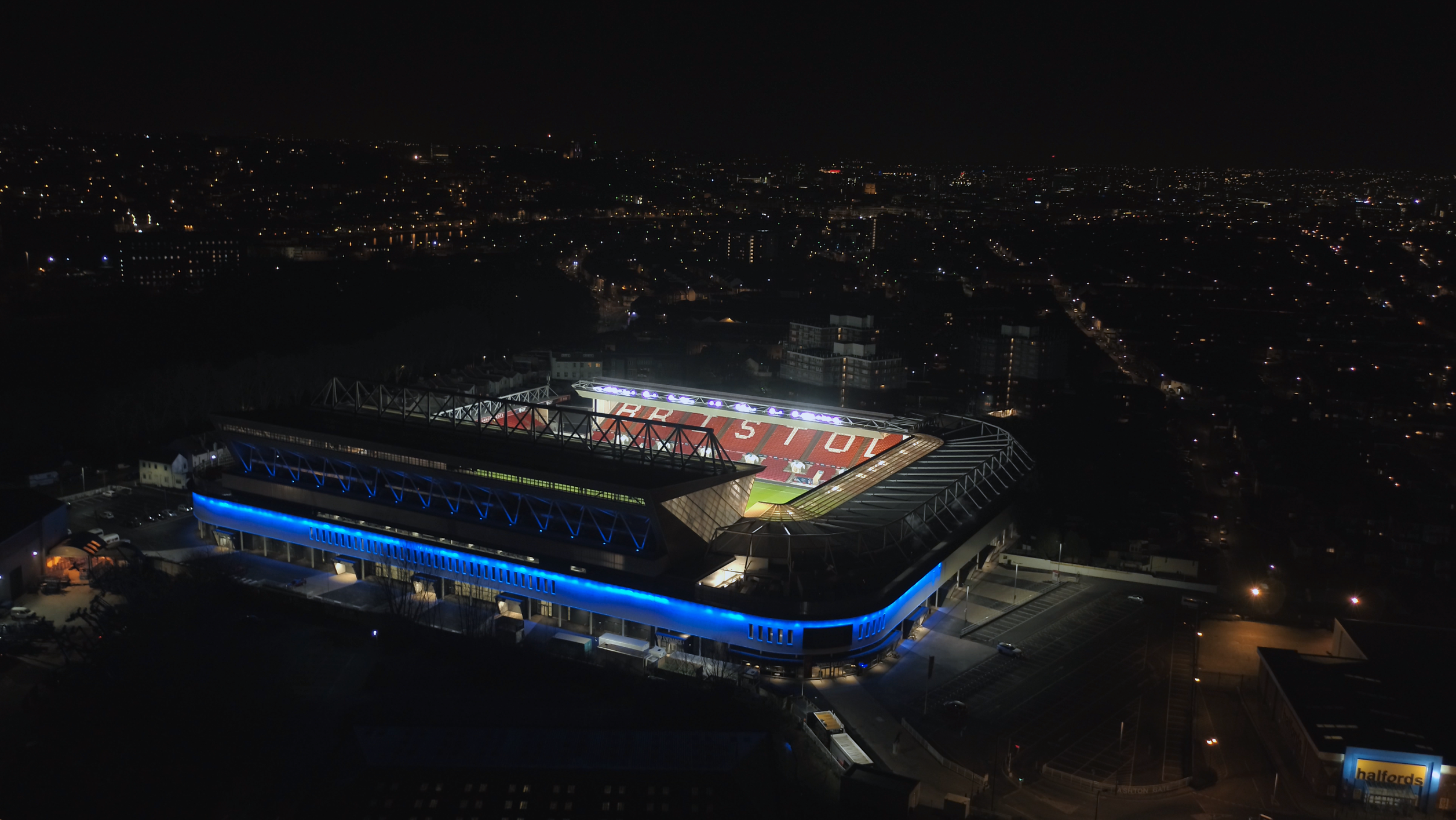 The 86-year-old Wedlock Stand was the first stand to be demolished and was then replaced with the South Stand, featuring new conference facilities, hospitality lounges, administration offices, sports bar, coffee shop and store, alongside a redeveloped Dolman Stand. Work then shifted to rebuild the Williams Stand, renamed the 'Lansdown Stand, which included the largest conference facility in the South West.
The client allocated their own team to the project, the CEO, the deputy, a senior project manager and an assistant, as well as all other stakeholders for the stadium, therefore there were multiple stakeholder expectations to manage. As a result, regular cost meetings were held by Fulkers with the client team and presented to the board at key points of the project.
The project's high-profile nature meant that the client wanted to be involved throughout ensuring clarity and consideration until the completion. The development was delivered within budget.