University of Brighton, Advanced Engineering Centre
The Fulkers Bailey Russell (Fulkers) team have provided a range of professional services to deliver the cutting edge Advanced Engineering Building (AEB) on the University of Brighton's Moulsecoomb Campus, an internationally-recognised centre with an established track record of pioneering research excellence in applied thermofluids, automotive engineering, heat transfer, sprays and two phase flows.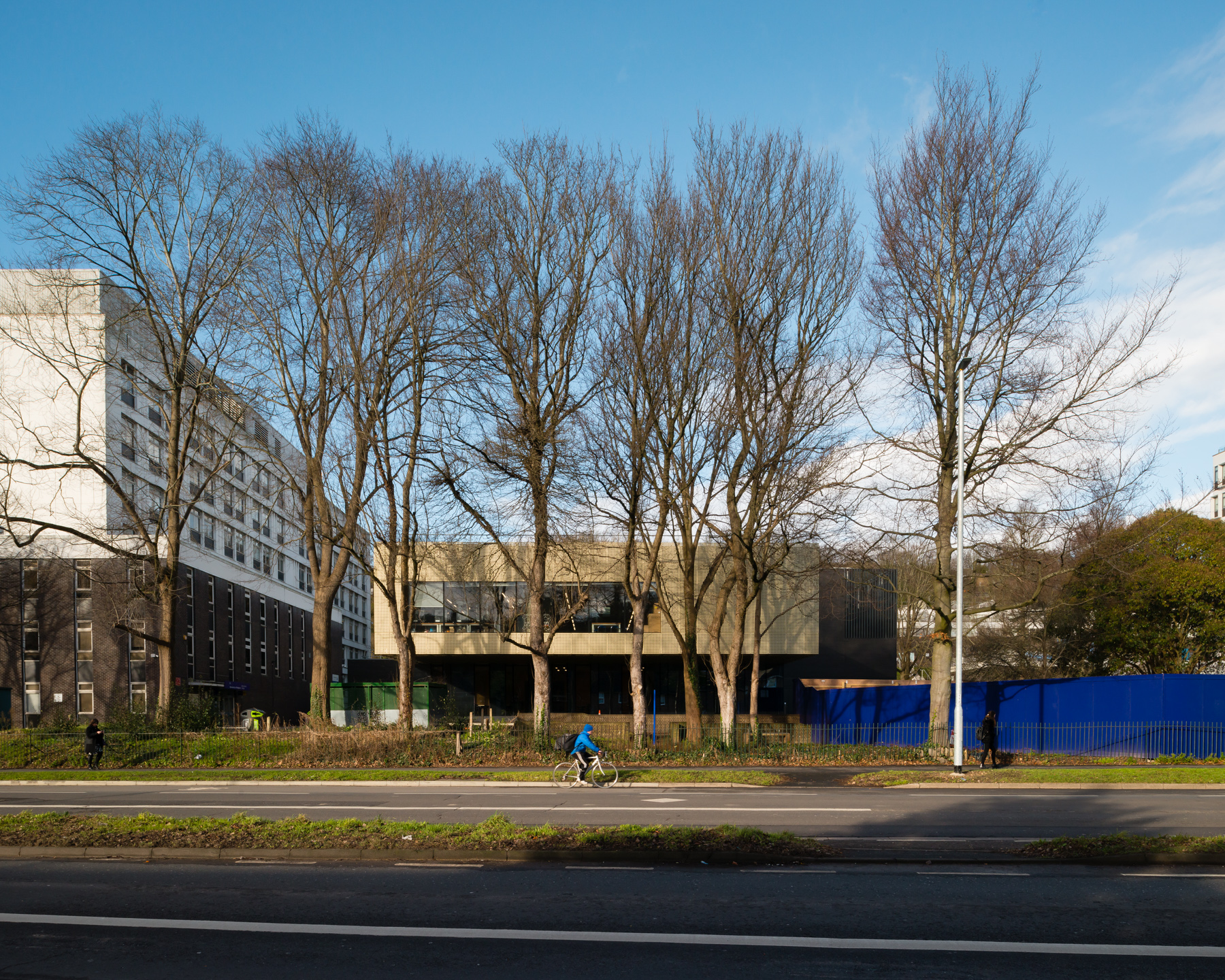 ​The building, which opened in September 2017, is one of the world's leading engineering research buildings and extend the university's Advanced Engineering Centre which works with local engineering companies on innovative research in partnership with the automotive industry to allow for industrial knowledge-exchange.
Fulkers were subsequently asked to provide services for the delivery of multiple test cell laboratories within the new facility.​